My MFD 12 shows some really strange trails.In this shot, I was motoring towards the pier on the right when the display suddenly moved me to the center of the pier on the left and back in an instant with the resulting track. I did not go there.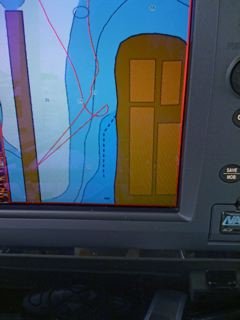 In the second shot, the boat was tied up at a pier. The tracks blue show random movements toward the bottom left as well as a few to the right of the screen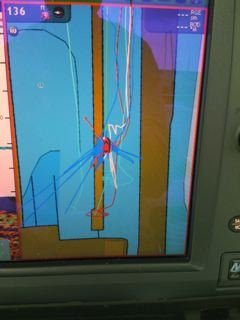 Anyone have any idea what's going on?
Thanks
Joe