Hi,
I'm based in the UK and have been given a Furuno radar system without a radar cable but have managed to acquire another radar with the correct looking cable in the hope to get it to work.
The system is an RPU-015 NavNet VX2 with an open array radar RSB-0070 RTR059. The radome with the cable is an RSB-0071 RTR057. The cable has the correct DJ-1 connector for the RPU-015 and the connectors fit the RSB-0070 but don't want to power anything up without checking first. Some photos for reference: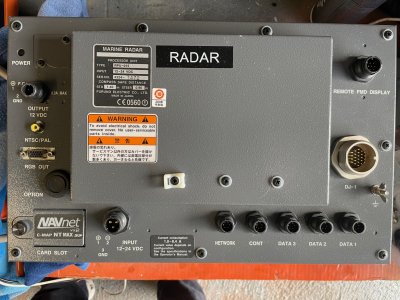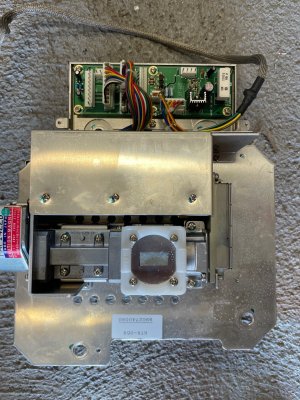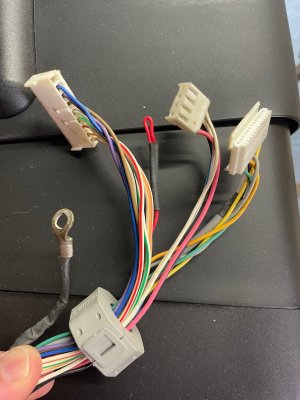 Any help appreciated.